EKOBO premium silicone collections, a beautif step further in sustainable eco-design!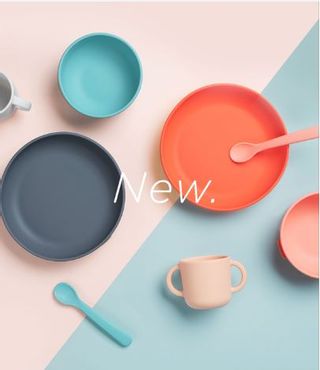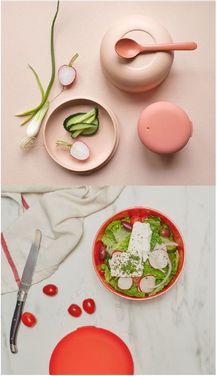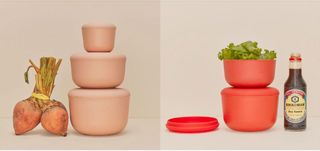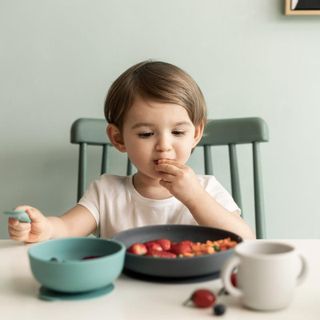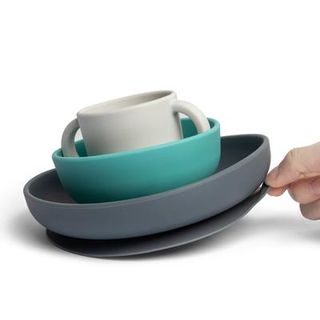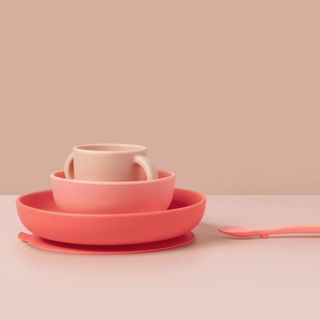 Add to favorite
Flexible, hermetic, resistant, durable... premium silicone joins the EKOBO collections for ever smarter and more sustainable eco-designs.
A French brand that has been a pioneer in eco-design since 2003, EKOBO designs and manufactures beautiful objects, tablewear and practical accessories for the home and the outdoors that are good for the planet and for morale! For Boo & Bruno, the couple at the origin of the EKOBO adventure, it's a family story that starts with their first plastic-free kid dish set in their exclusive bamboo fibre eco-composite that they design for their daughters and step by step, it's an adventure that grows with them. Each idea is struck with eco-responsible common sense and subjected to the harsh test of everyday life. ach design must respond to a real need, make life simpler and more pleasant, resist over time with a positive ecological balance. Thus, little by little, for the needs of aesthetics, functionality and ecological footprint, EKOBO's range of products is being enriched with other eco-responsible materials including high quality food grade silicone. It is used for the lids of a collection of hermetically sealed bowls that are as beautiful to display at the table as they are practical for storing in the fridge, in cupboards or to take on a lunch break stroll. Their suction cup effect which expels air provides a perfect seal for optimal food preservation, and a second use as a non-slip base under the bowl. Today, EKOBO has designed an all-silicone range for the youngest members of the family, because this ultra practical and safe material, without plastic, BPS, latex, pvc or phthalate, is also particularly resistant. It is our all-terrain dishware to allow baby's first learning experience without breakage or disaster. EKOBO innovates with a clever and efficient design of the bowls and plates whose base is a very stable suction cup which is easy to release thanks to a clever tongue: the effect is unique and impressive. This premium silicone material is of very high quality and is particularly effective, enabling it to be used for the first time in the oven, microwave and freezer, and like the rest of the Ekobo ranges, it is of course dishwasher-safe. And more collections and innovations follow that combine practicality and aesthetics with EKOBO's mission of sustainability and eco-responsibility.