A Mid Century Revival with Charles Suspension!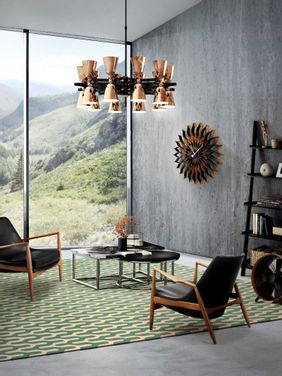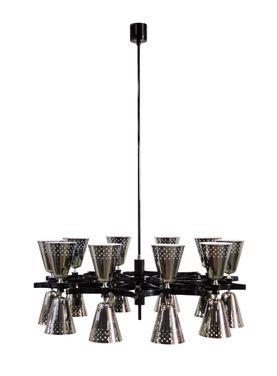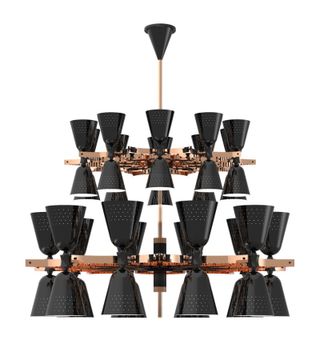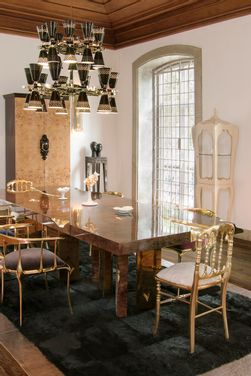 Add to favorite
Charles Suspension is a dazzling chandelier that has brought back the mid-century style!
Inspired by the one and only, Ray Charles, an American song-writer, singer and composer, Charles Lamp is one of DelightfULL's lighting pieces. We are not surprise that the lighting brand decided to do a tribute to this amazing jazz icon. Known as "The Genius", the respective hanging lamp would not be more suitable!