ANNA DOBROVOLSKAYA-MINTS
Shop our products on MOM
Our products are orderable on MOM
Minimum order: €0.00 Shipping from 2 to 5 working days
Cosmic Visions by Anna Dobrovolskaya-Mints: Where Stars Shine Amidst Light's Veil.
In a world filled with light pollution, it has become rare to gaze upon celestial beauty. But photographer Anna Dobrovolskaya-Mints endeavors to capture the wonders hidden by artificial glow. ADM PHOTO Gallery, established in 2019, showcases Anna's dedication to astrophotography and conceptual projects. The gallery supports emerging artists and collaborates globally, sharing the breathtaking beauty of the Universe.
Delivery available in the following countries: France, Germany, Austria, Belgium, Bulgaria, Cyprus, Croatia, Denmark, Spain, Estonia, Finland, Greece, Hungary, Ireland, Italy, Latvia, Lithuania, Luxembourg, Malta, Netherlands, Poland, Portugal, Romania, Slovakia, Slovenia, Sweden, Czechia. For any countries not listed, please feel free to submit a request for a price quote.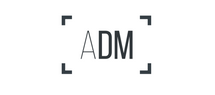 Add
Projects
Join MOM!
The platform is reserved exclusively for decor, design, and lifestyle professionals.


Close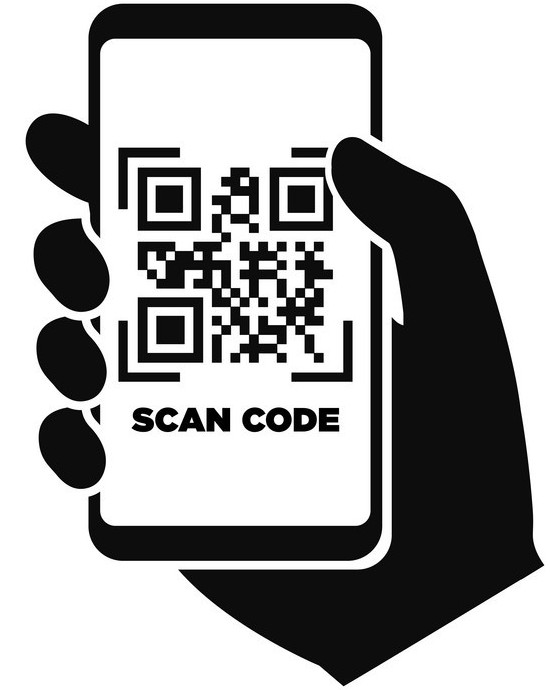 To find this product in your list
« M&O S23 Favorites »
Close
Turn on notifications to receive our selections of on-trend products and get inspired!
At Internet cookie management
They allow us to measure our website traffic (the number of visits, number of page views, visitor behavior on the website, and their rate of return visits). Our cookies are exempted from the requirement to obtain consent, as permitted by CNIL decision number 2020-091, insofar as that they are strictly necessary. You may object to the processing of your At Internet personal browsing data by clicking on the opt-out link below: Opt-out