LAURENCE BRABANT EDITIONS
For more than 20 years we offer a poetical world playing with optical effects meeting the transparency of the clear glass. Dynamism is also acting thanks to the movements and rhythms of the graphic decors in colored glass.
We make utilitarian pieces for the table and the home: teapots, oil containers, dishes, glasses, vases, candle holders... Made of free hand blown borosilicate glass.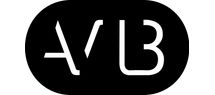 Add
Ateliers d'Art de France member