Sitting Ball - Enjoy the balance.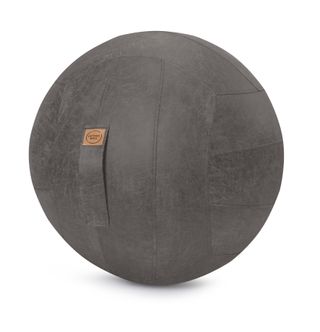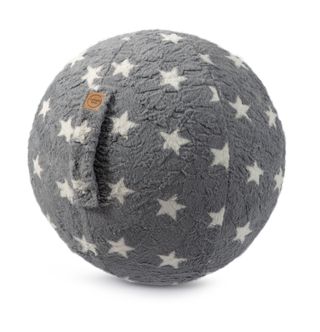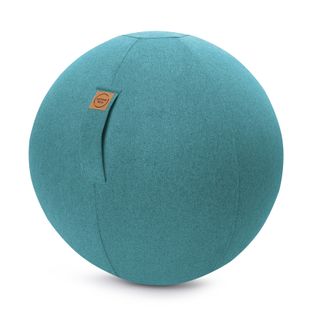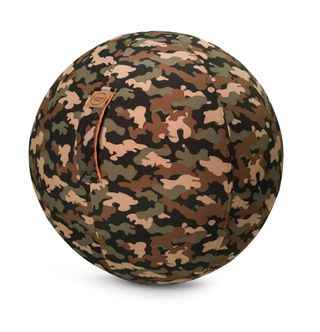 Add to favorite
Our innovative Sitting Balls are perfect for your home office, your living room or your gym.
The ´Sitting Ball´ exercise ball with many different covers looks good in every room. Whether exercises or just sitting you will love it. If you are interested in our Sitting Balls just contact us! Enjoy the balance!