MAXIMIZE YOUR SPACE!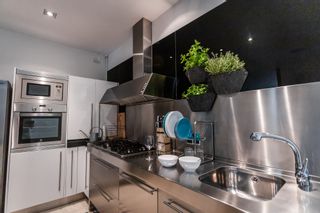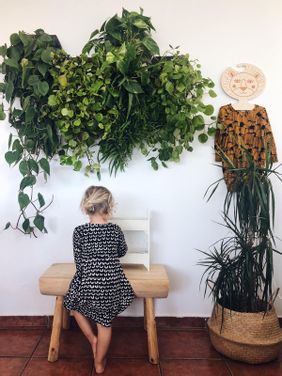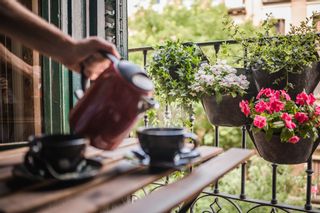 Add to favorite
CLEVERLY DESIGN THE CORNERS OF YOUR DREAMS
We don't all have the same homes with large rooms we can arrange as we please with whatever we want. Some small spaces don't allow us to enjoy our creativity. We all dream of a quiet corner where we can relax and unwind in a pleasant atmosphere. And this is possible despite the small size of your room. CitySens has thought of everything! The CitySens Wall Planter is a planter designed to create new plant-filled corners on any interior wall, balcony, terrace or rooftop. It consists of a textile outer cover and a completely waterproof inner planter. Its completely waterproof design prevents the wall from getting wet. Its design allows it to be easily hung and combined in a multitude of ways to create small and large vertical gardens. What's more, each combination is unique. In fact, our new project to convert surplus outdoor furnishing fabrics into new wall-mounted planters with an automatic watering system offers a unique design for your product. Surplus or small scraps of fabric can come from advertising banners or other materials that have fallen by the wayside in your work. This is important because it promotes the circular economy and waste reduction in the furniture and outdoor accessories industry. It's a project that brings many benefits, such as giving a second life to fabrics, transforming your spaces to make them more pleasant thanks to plants: rooms, bedrooms, balconies, patios or terraces, with no space or time limitations to take care of them, and finally improving your quality of life and health through the pleasure of plants and their environmental benefits.