TSUBAKI & ASSOCIATES
Suitcase Tea Room "ZEN-An".
A tea room made using the skills of Japanese traditional culture craftsmen to fit inside a suitcase, and to be assembled in 15 minutes. With this tea room, you can hold a tea ceremony anywhere in the world, at any time. You can also enjoy traditional Japanese culture such as KADO, KOUDO and ZEN in this space, depending on how you use it.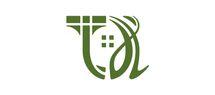 Add to selection