AINA KARI
Shop our products on MOM
Present at Maison&Objet Fair
From 07-11 September 2023
SIGNATURE
Hall 7 — Stands B68
Our products are orderable on MOM
Minimum order: €2,500.00 Shipping from 1 to 2 working days
Hand-crafted in Italy and carefully curated with story and meaning, Aina Kari's concept and equally luxurious collections are consciously created to manipulate light and form. Enhance a new experience of scented design.
Aina Kari is a niche and also sustainable design brand that thoughtfully combines the unsurpassed craftsmanship, history and prestige of Italian Murano glass with the uniqueness of Palissandro marble. Eclectic and unique design to beautify the scenography of living ambiance, highlighting the historical feature of the Venetian lagoon. The brand has been awarded the Butterfly Mark certification by Positive Luxury, a globally respected trust mark – independently verified evidence that they meet the highest standard of sustainability.
Delivery available in the following countries: Germany, Austria, Belgium, Bulgaria, Cyprus, Croatia, Denmark, Spain, Estonia, Finland, France, Greece, Hungary, Ireland, Italy, Latvia, Lithuania, Luxembourg, Malta, Netherlands, Poland, Portugal, Czechia, Romania, Slovenia, Slovakia, Sweden. For any countries not listed, please feel free to submit a request for a price quote.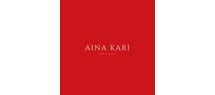 Add
News
18/05/2023 Sustainable brand certification

"EVERY TIME YOU SPEND MONEY, YOU ARE CASTING A VOTE FOR THE KIND OF WORLD YOU WANT." - ANNA LAPPE We were honored to receive the Positive Luxury Butterfly Mark in recognition of our excellence in efficient packaging design, circular economy, sustainable suppliers and community involvement. AINA KARI is a member of SAVE VENICE non-profit organization dedicated to preserving artistic heritage.
Join MOM!
The platform is reserved exclusively for decor, design, and lifestyle professionals.


Close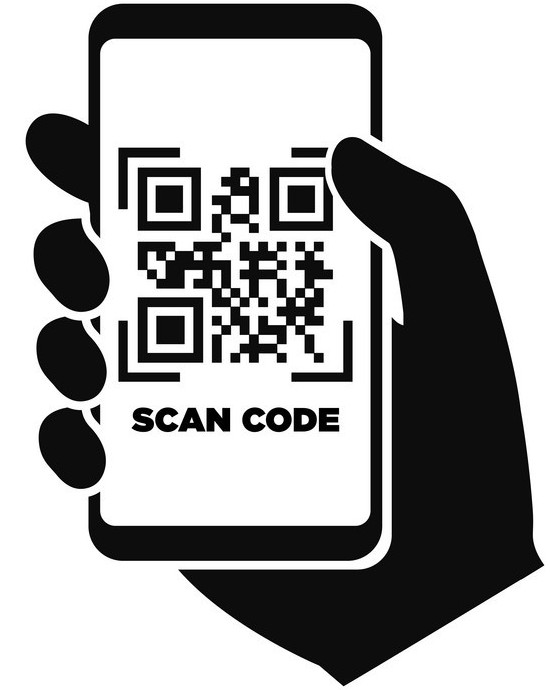 To find this product in your list
« M&O S23 Favorites »
Close
Turn on notifications to receive our selections of on-trend products and get inspired!
At Internet cookie management
They allow us to measure our website traffic (the number of visits, number of page views, visitor behavior on the website, and their rate of return visits). Our cookies are exempted from the requirement to obtain consent, as permitted by CNIL decision number 2020-091, insofar as that they are strictly necessary. You may object to the processing of your At Internet personal browsing data by clicking on the opt-out link below: Opt-out