BOGAREL
Shop our products on MOM
Our products are orderable on MOM
Minimum order: €0.00 Shipping from 10 to 15 working days
Le mobilier pour chien ou chat Bogarel, créé par le designer de renom Sacha Lakic et l'éleveuse Valérie Mounier, sublime l'intérieur et favorise le bien-être de l'animal. Fabrication artisanale en France et en Italie. Matériaux éco-friendly.
Bogarel est née d'une rencontre exceptionnelle entre deux experts : Valérie Mounier, éleveuse professionnelle, et Sacha Lakic, designer de renom. Ils ont allié leurs savoir-faire pour sublimer l'intérieur tout en favorisant le bien-être de l'animal. Chaque création Bogarel est fabriquée par des artisans en France, en Italie et au Portugal, à partir de matériaux 100% éco-responsables et d'origine européenne. Notre collection textile est adaptée à l'hôtellerie : les tissus s'entretiennent facilement et sont ignifugés.
Delivery available in the following countries: France, Germany, Austria, Belgium, Bulgaria, Cyprus, Croatia, Denmark, Spain, Estonia, Finland, Greece, Hungary, Ireland, Italy, Latvia, Lithuania, Luxembourg, Malta, Netherlands, Poland, Portugal, Romania, Slovakia, Slovenia, Sweden, Czechia. For any countries not listed, please feel free to submit a request for a price quote.

Add
Join MOM!
The platform is reserved exclusively for decor, design, and lifestyle professionals.


Close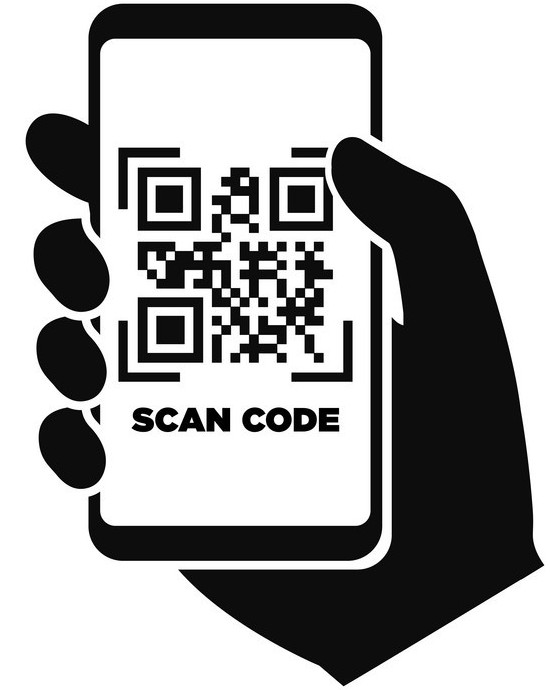 To find this product in your list
« M&O S23 Favorites »
Close
Turn on notifications to receive our selections of on-trend products and get inspired!
At Internet cookie management
They allow us to measure our website traffic (the number of visits, number of page views, visitor behavior on the website, and their rate of return visits). Our cookies are exempted from the requirement to obtain consent, as permitted by CNIL decision number 2020-091, insofar as that they are strictly necessary. You may object to the processing of your At Internet personal browsing data by clicking on the opt-out link below: Opt-out