6. CURATING VISUAL HERITAGE.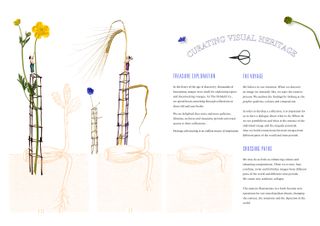 Add to favorite
Treasure Exploration.
In the heart of the age of discovery, thousands of fascinating images were made for explaining topics and documenting voyages. At The Dybdahl Co., we spend hours searching through collections in these old and rare books. We are delighted that more and more galleries, libraries, archives and museums provide universal access to their collections. Heritage adventuring is an endless source of inspiration.