Isle Lounge by Tokio.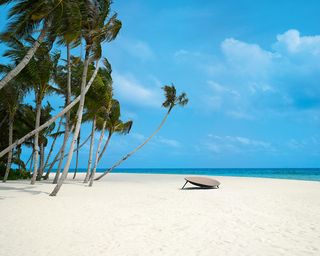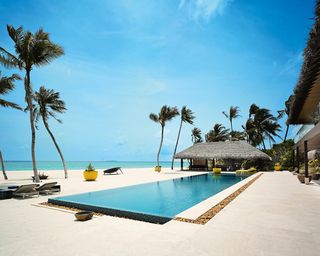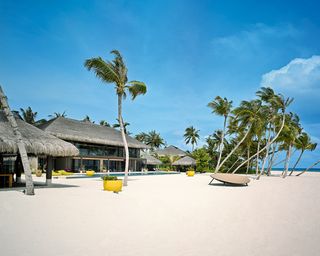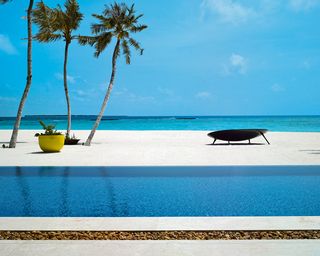 Add to favorite
Isle Lounge on Velaa Private Island in Maldives
Our modern, contemporary and unique lounge sofa is placed on this beautiful beach in Velaa Private Island, Maldives. Isle Lounge is an extraordinary piece of furniture. It is large enough to seat several people in comfort. It is made of an epoxy carbon fiber sandwich shell with removable legs. Padded fabric covered area is available in various colours and fabric finishes. Isle Lounge is manufactured in three sizes: L large, S small and XS extra small.