Hotel CONRAD - Portugal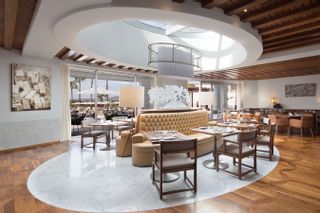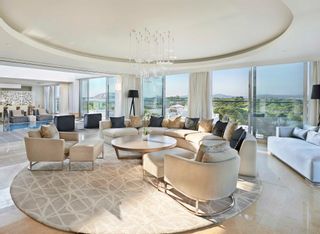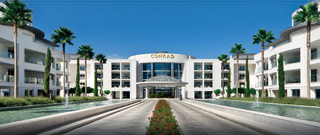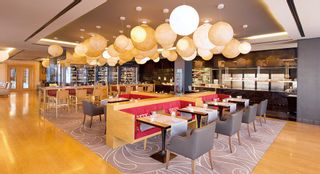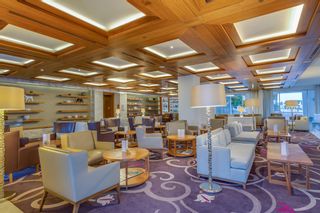 It makes us proud to watch our work recognized and to see that we cand work with some of the greatest hotels in the world.
The Hotel Conrad- Algarve is an example of the elegance expected by this group of luxury hotels, combining a refined style and contemporary luxury with all the conveniences of a sophisticated modern hideaway. We are very grateful to have been recognized for our quality and chosen for this project.