VIP area SPARTAK - Moscow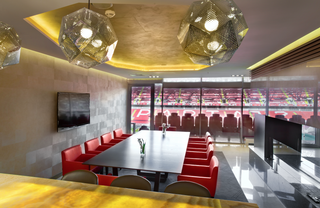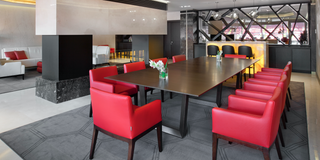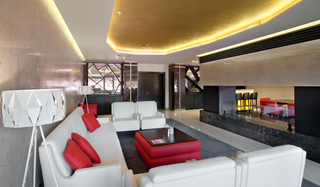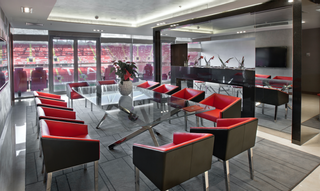 The creation of exclusive and sublime items but, simultaneously ones, giving each atmosphere a sensation of well-being luminosity and dynamism.
With the attenuation of borders an expansion was generated and it became possible to carry out financial transactions and expand business, from Portugal to Russia. We were involved in another fabulous project with the VIP AREA of the SPARTAK FUTEBOOL CLUB in Moscow.