Treasures shaped by human hands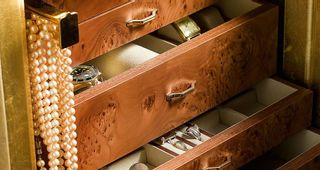 Selection M&0
Italy is renowned throughout the world for its artisanal expertise. From small makers to industrial enterprises, handwork is expressed in every creative fashion. Furniture, lighting, decorative items, textiles... Designers reveal to us all the rich diversity of Italian craftsmanship.
BED LINEN RAFFAELLO
SIGNORIA FIRENZE
The Raffaello collection is made with 100% Egyptian combed cotton sateen completely dyed in Italy granting an exceptional durability. The fabric possesses the wonderful silky touch and look that highlights the depth and light of the color. This stunning sateen 300 t.c. is available in 39 colors and in different sizes. Duvet covers, flat sheets, pillowcases, bottom sheets (with or without elastic), quilted coverlets and any other item can be produced in any size and customized to the preferred finish. Made in Italy
Diver
PRANDINA LIGHTING STORIES
The most beautiful stories are those in which we fully recognize ourselves. Diver comes with a complete range of table, wall, ceiling and suspension lamps. All of them have an internal opal white glass and an external crystal. Available in 2700 gold 3000K. It is the best interpreter of Prandina's values, as it expresses our perfection in blown glass, the beauty of new finishes, the courage to develop details and the ambition to demonstrate light in all its forms. A new collection, designed to tell the untold stories of light, where light emission is optimized by using blown glass.